Total quality management is the ideal way to Manage Complete Total Operations
Audit Management
Perform internal audits.
Generate audit report in PDF, Excel and Word format.
Locate non confirmations and expedite it by addin it to CAPA module.
General Customization Available
Achieve higher customer satisfaction.
Aid in achieving transparency, efficiency and accountability
Helps in maintaining ISO certifications
Customer Complain
Keep track of customer complains
Expedite the complain to CAPA
Team formation for complain resolution
Customer Complain Management and Training Management
Training Management
Manage team members
List and Track member skills using Skill Matrix
Create, manage and perform training in system
Task management
Manage team and Tasks for each member
Dashboard that highlights task and its status
Email notifications for task updates
Asset Management
Create and Manage Assets like calibration tools
Maintain date of calibration
Identify asset location and ownership
Corrective Action Preventive Action and Document Management
Corrective Action
CAPA – Identify, eliminate or correct the re-occurance of quality problems.
Form the team of problem solvers in Qsure system.
Document Management
Create, Manage and Track controlled document
Maintain version and change history of forms or documents as part of ISO requirements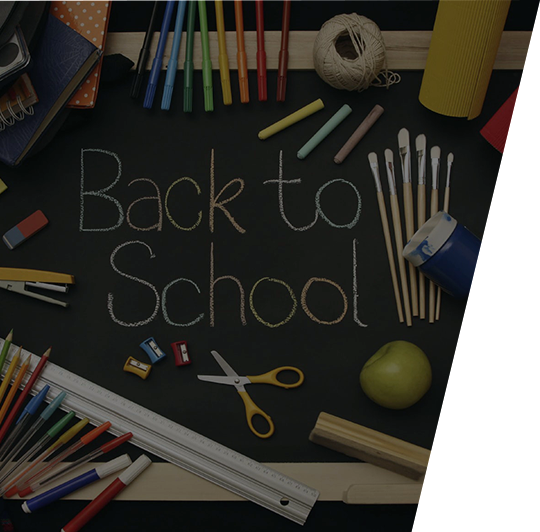 Features
Product quality improvement

Design improvements

Reduction in lead times due to improved processes

Increased marketplace appeal

Helps in maintaining ISO certifications

Very economical solution

Achieve higher customer satisfaction.
Frequently Asked Questions [FAQs]