Retail:Ecommerce Dasinfomedia helped Brick & Mortar Automotive retailers with Omnichannel solutions
Summary
Dasinfomedia implemented an omnichannel solution for an automotive retailer based in southeast Europe. The client faced an unprecedented covid 19 situation and found that they have a non-existing digital strategy. Dasinfomedia offered an omnichannel solution connecting retail stores, warehouses, online store and channel partners.
The Customer
The customer is a leading automotive retailer with warehouses and multiple stores in Southeast Europe. Their primary customer base was all of the south European car owners in all segments and trucking companies.
The Need
The key challenge the Client faced during the pandemic was that the retail customer was not allowed to visit the retail store or warehouse and the client did not have any online mechanism to fulfil customer orders. The client wanted a single platform where they can serve customers online, in-store and through warehouses with real-time inventory and order fulfilment.
The Solution
Dasinfomedia proposed an online e-commerce platform powered by CMS to list automotive products, online checkout and cart, payment and shipping. The system was integrated with Customer ERP which maintains real-time inventory across retail stores and warehouses. Paypal payment gateway was used to collect payment. A weight-based shipping price calculator was also provided for forecasting accurate shipping costs for each order.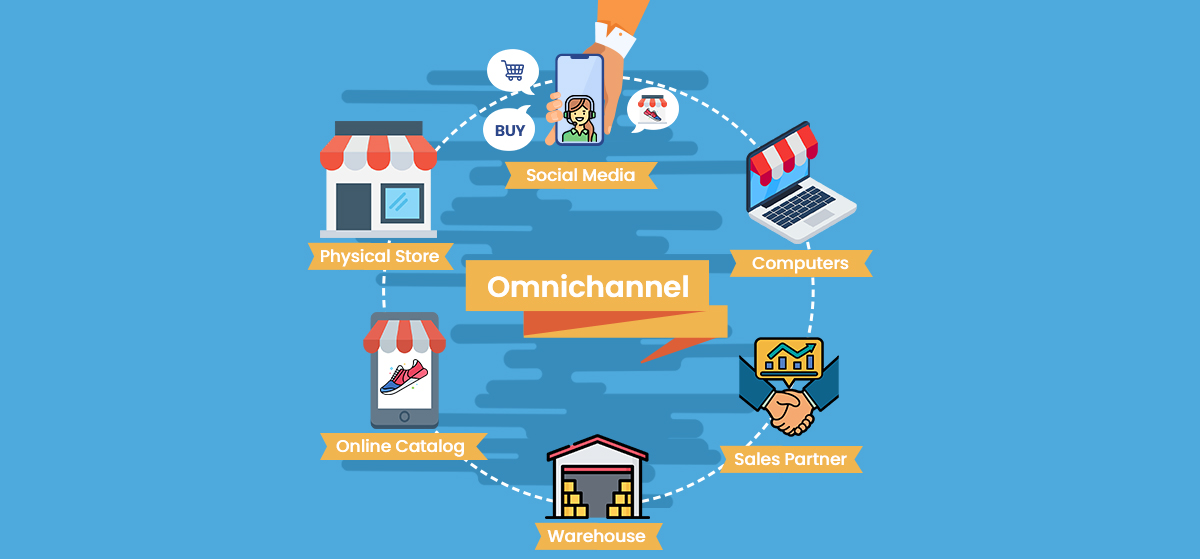 Key Benefits:
Enabled resiliency with business operation.
Able to acquire new customers in the age group of 25-35.
Empowered the business with an Omnichannel solution that worked across company.
Online website with Multi-Language support helped sell them in different regions of Europe.
Achieved faster online payment and hence forecasting demand.
Order fulfilment became streamlined.