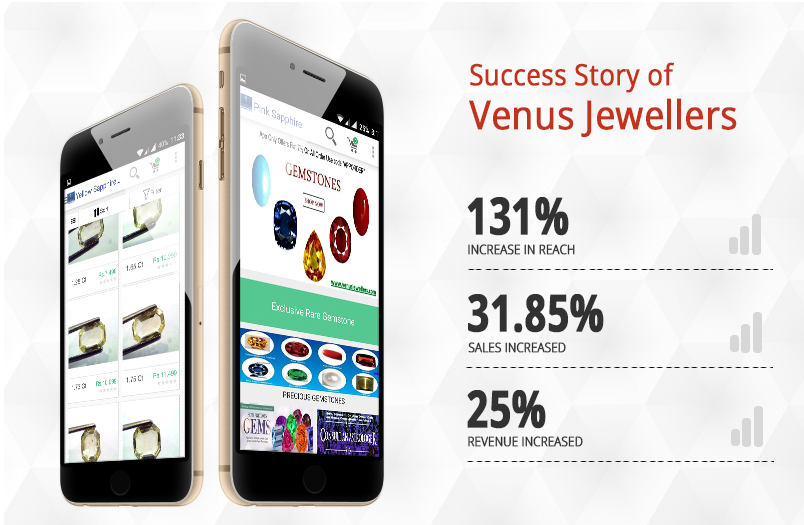 How Venus Jewellers Recovered App Cost in Just 3 Months.
Venus Jewellers adopted Openapp – Native opencart app and released it from appstores. They promoted app on their webs
ite, through email campaign and special discount for app orders. That helped drive more sales and customers.
Key Challenges Venus Had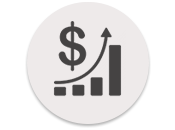 Increase Revenue
Venus wanted to increase revenues like most businesses.
More Market Share
Wanted to increase market share in regional market.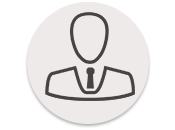 Customer Reach
Also wanted to gain more visibility and loyalty with young buyers.
Solution – Native Ecommerce Mobile app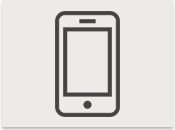 Mobile Applications
Venus adopted Out of the box Openapp and launched it in just 2 weeks.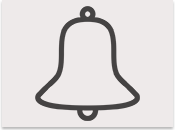 Push Notifications
Push notification has helped them with offers and drive more sales.
Instant Chat
Instant chat within the app helped with closing leads in short time.
Venus Jewellers
Venus Jewellers has been located in Mumbai, India since its founding in 2007.
Venus Jewellers is a one-stop shop to buy all kinds of jyotish gemstones online. Our wide range of products includes – Pukhraj (Yellow Sapphire), Kashmir Sapphire (Blue Sapphire), Manik (Rubies), Panna (Emerald), Moonga (Red coral), Moti (Pearl), Lehsunia (Cats eye), Gomedh (Hessonite), Safed Pukhraj (White Sapphire), Diamonds and other Semi-precious gemstones. Since 2007, Venus Jewellers is providing 100% genuine and natural gemstones to customers looking for cost-effective gemstones. Browse through our large selection to buy gemstones online.
Venus jewellers is Well Know Among Its Customers For Its Fixed/Best & Wholesale Prices For All Its Listed Gems
Read more- www.venusjewellers.com